Most Addictive Song (for now) – A CMADDICT Playlist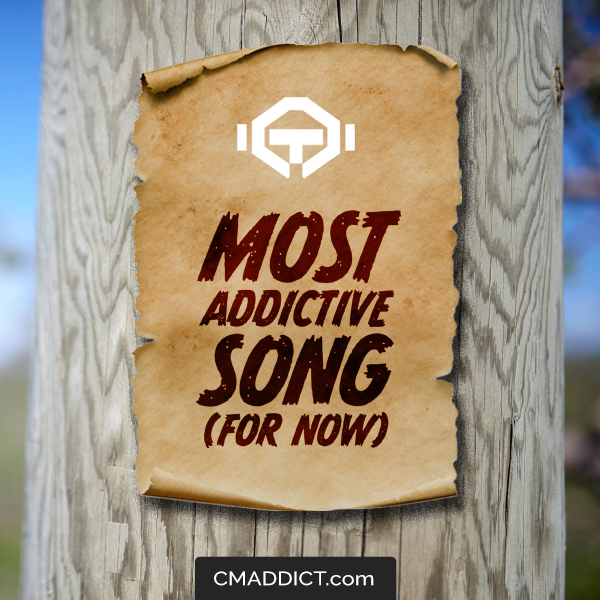 CMADDICT.com's picks for the Most Addictive Songs, ya know the songs you can't get out of your head. The Best Christian Rock, Pop, Hip-Hop, Rap, Country, Folk and Worship. Enjoy getting addicted to these!
Follow along to see what song makes our list next!
Listen on Spotify or below. Enjoy!