What Is CMADDICT?
CMADDICT stands for Christian Media Addict. It was founded in March of 2009 by Kevin Thorson. The unofficial anthem of the site is Fireflight's song "Core of My Addiction." Originally devoted solely to Christian music, it was recently restructured to include media items of interest to the Christian community.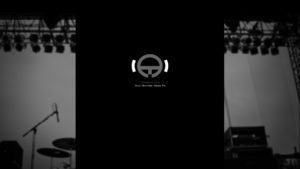 Until July of 1997, played guitar for Jesus. He planned on joining his sister and brother-in-law in the mission field until an accident paralyzed him from the neck down and changed the course of his life. He eventually regained much neurological function but still remains mostly disabled. In 2009, he redirected his two great loves – God and music – into a site dedicated to both.
In the capacity of founder and senior editor, he's been honored with exclusive interviews with such artists as Rebecca St. James, Peter Furler, Michael Tate, Kevin Max, Fireflight.
Free Christian Music
100% Free. 100% Legal
All downloads are offered with permission from the artists and/or labels.
Contact
admin@cmaddict.com