Christian Summer Mix – A CMADDICT Playlist
Check out our mix made just for those hot summer days and nights! This list includes pop,...
CMADDICT.com's picks for the Most Addictive Songs, ya know the songs you can't get out of your...
Rhyme of Your Life – A CMADDICT Playlist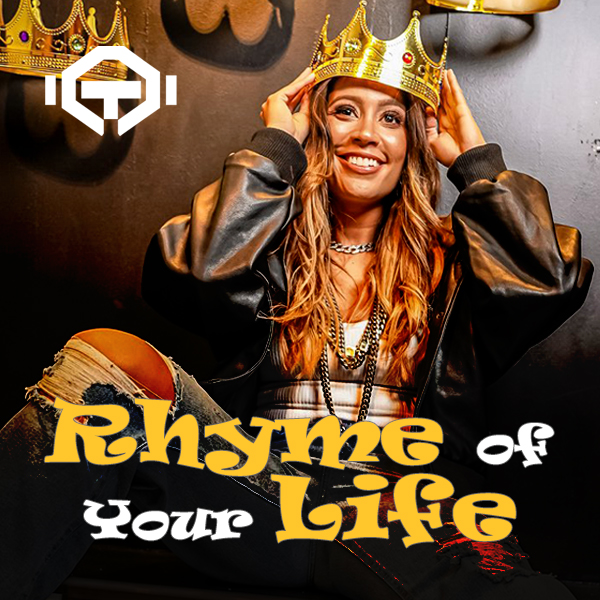 Some of the best Christian Rap and Hip-Hop songs you'll ever hear! This list features Angie Rose...