Estella Kirk's New Album "Running on low"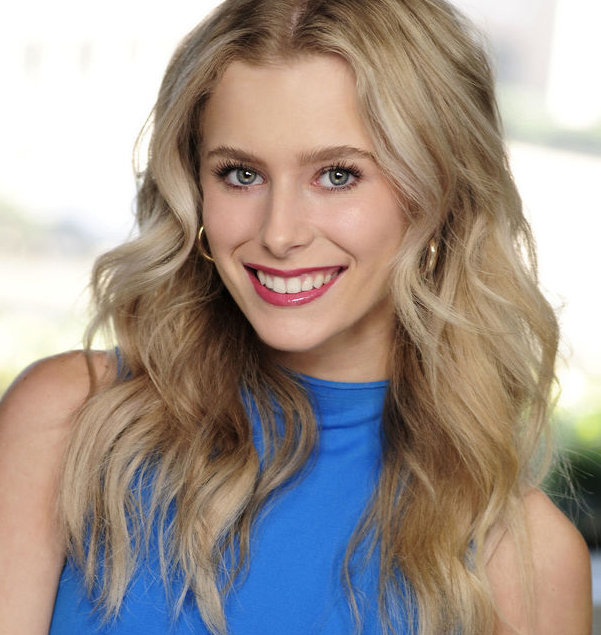 February 15, 2023 (McAlester, Oklahoma) —– After the first successful album release of Estella Kirk's music, she now presents her new sophomore album Running on low this Friday. The project will feature five new songs, along with four popular songs from her previous project. Kirk will release one song every Friday for the next nine weeks that will total her full album on April 14, and will include her second music video on that date. The message of her new album is about knowing God, and how He is always there with every step of life's journey. Living with her faith is very important to Kirk's music and fans, who will be able to get the music at all major streaming platforms, and on Kirk's website.
"Running on low' is such an important album to me, because there are many personal stories and songs that I believe God laid on my heart to share,' said Kirk. 'I hope everyone can connect with the songs and messages, and come to love the project as much as I do."
Kirk's music career began at the tender age of 14, and she immediately received strong reviews from such outlets as Aleteia.org, "At just 14years old, Kirk has delivered a product that can stand up next to any of her contemporaries on the Billboard charts." Now at 17 years old, Kirk continues to deliver strong vocals with mature messaging. One of her latest singles, "Someone I'm not," is about the burden of always trying to be perfect. With the struggles of perfection, the song focuses on comparing yourself to other people and it gives a feeling of not getting ahead in life. As Kirk says, "God brings us the bright side of hope, with a comfort that has finally arrived."
To keep updated with Estella Kirk on social media, check out Facebook, YouTube, and Instagram.
About Estella Kirk
Estella Kirk was raised in McAlester, Oklahoma and still resides in her home town. She started her entertainment career at a high level at seven years old, with such outlets as Harpers Bazaar, New York Fashion Week, and the Cannes Fashion Festival. Shortly after that success, Kirk began her acting debut with Nancy Vuu's film "Unto Me" that gave Kirk the Young Best Actress Award at the Cannes Film Festival in France. Additional acting rolls led to more films, "Keep the Change," "Pretty Outrageous," and "Clockmaker." However, Christian music became Kirk's passion, which defiantly shows in her music.
Kirk released her first album on July 2, 2020, but the rough times didn't damper her success with her hopeful message from God. The first song, "Shelter in The Storm" was followed by "Eyes on You," and the interviews started coming in at "The Christian Beat," "PR Underground", "ABNewswire,", "The Oklahoman", "Hallels", "Aleteia", Tulsa World", among many others. And now Kirk will release her new project, Running on low that releases this Friday.
Running on low Track Listing
1. Someone I'm not
2. Sweeter Than Honey
3. Safe in You
4. Be with you
5. Through the Woods
6. Running on Low
7. 17 Hours
8. Losing Game
9. The Machine