Rachael Nemiroff to Release New Single "Home" on Friday, June 26; Song is From Upcoming EP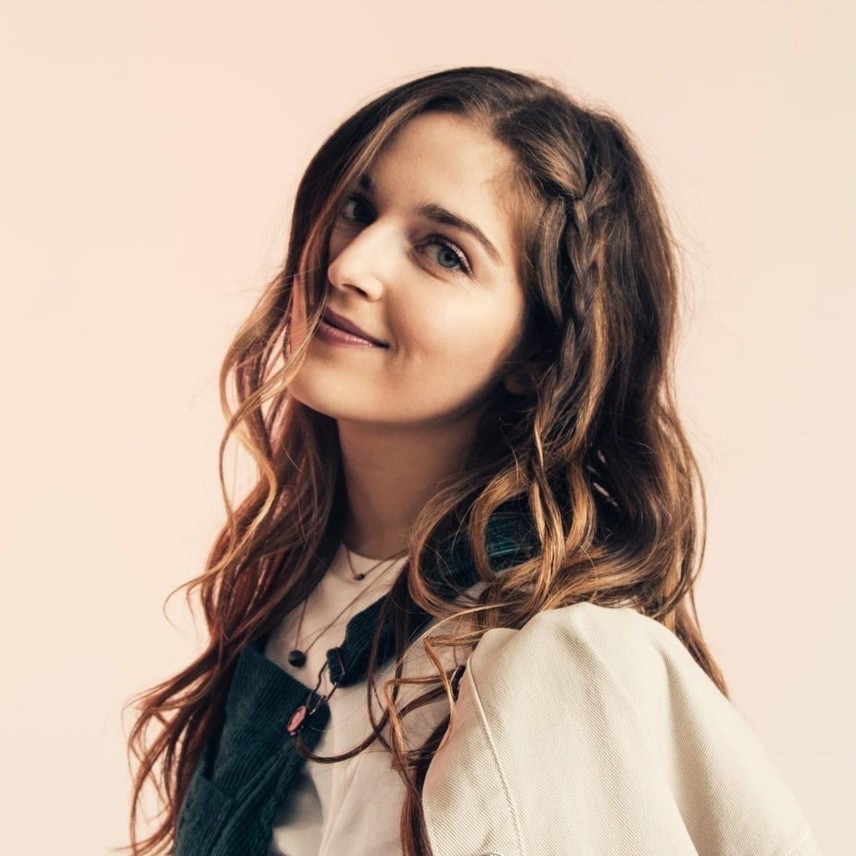 Nashville, Tenn. (June 26, 2020) —- The talented and well-respected songwriter, Rachael Nemiroff, is also known for her talent as a pop singer, which will be on display Friday with the release her new single, "Home," on June 26. The song is the title track for Nemiroff's upcoming EP that releases in November. The song was co-written by Nemiroff, Benji Cowart, and Tommy Iceland, who also served as producer of the record. "Home" will be available at all digital music outlets upon release, along with the music video for the single.

The concept for the song came from a situation that Nemiroff experienced with a friend. This person had been really involved with their faith and the church, until there was an incident that caused a lot of pain. This led to her friend stepping away from their faith, but at the same time they wanted to pray for Nemiroff. The first two lines in "Home" are inspired from the first couple of words of this prayer. We don't talk much anymore/I know it's been a while/I wasn't sure I knew who I could turn to/ I've been done wrong by the ones who know the truth/I guess not everyone who claims your name is like you.

"I hope this song can be an encouragement to anyone who may have had a similar experience as my friend," said Nemiroff. "I hope it can remind them they are seen and loved by a heavenly father."

Nemiroff is from Pittsburgh, Pa., where her music influences growing up were Norah Jones, Britt Nicole and for King & Country. She moved to Nashville in 2011, where she graduated from Trevecca University after studying songwriting and voice. Nemiroff started playing local, national and international venues, while at the same time she started writing sessions with some of the best in the Christian music industry. This includes Tony Wood, Michael Farren, Tedd T., among many others. Nemiroff has also opened for such artists as Jonny Diaz, Sarah Reeves, and shared the stage with Hannah Kerr and Leanna Crawford.

At the same time, Nemiroff has had strong success with Spotify, with her last single, "Temporary," being featured on Spotify's New Music Christian Friday Editorial Playlist for four weeks in a row, along with features on Spotify's Curated Playlists called Sing A New Song, Hits up, and Christian Dance Party. She has garnered over 50,000 Spotify monthly listeners as of June 2020, and over 10,000 with her Instagram account.

For continued updates about Rachael Nemiroff please visit her website, and social media accounts at Facebook, Twitter and Instagram.