Singer-Songwriter John Waller Releases New Single Today Called "Yeshua (The Name)"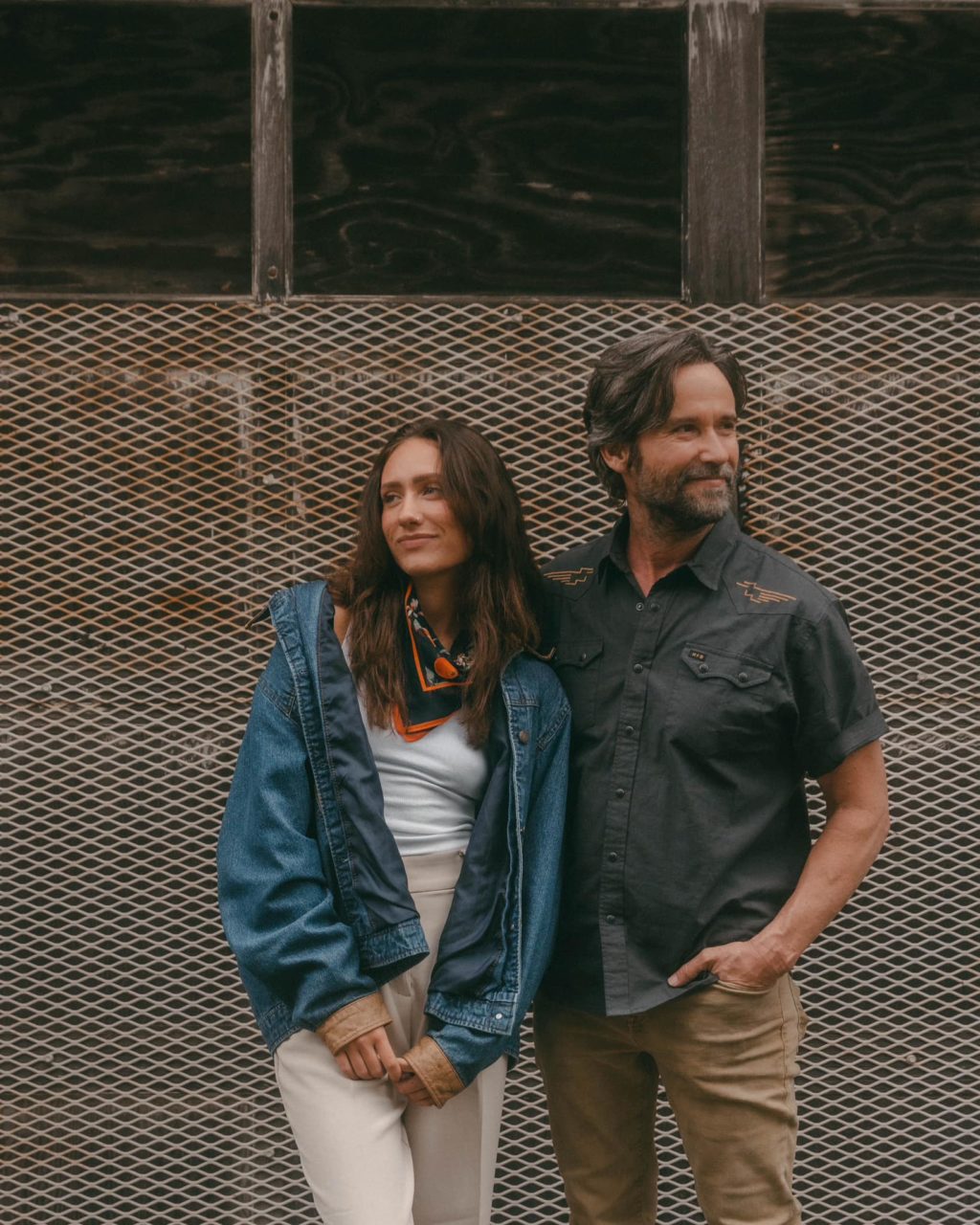 SENOIA, GA JULY 14, 2023 – Since releasing his solo debut The Blessing in the spring of 2007, John Waller has been releasing albums and singles full of inspiring and uplifting messages. Having released 6 studio records and other projects over the last 16 years, It's pretty apparent with songs like "While I'm Waiting", "As For Me and My House" and "Crazy Faith", Waller enjoys writing about the stories about his journey of life, intertwining his faith in Jesus and complete trust that through Him, everything will fall into place.
Even with placement of the aforementioned songs in major motion pictures, John would often times be left in a place where he questioned "Is music still my calling? In times, he refers to as 'seasons', this has been the question. But, time after time, just when he thinks his last song might truly be his last song, God inspires him to continue on that journey of writing heart-felt, honest and worshipful tunes to inspire the Church. That's where his latest song "Yeshua" (The Name)" comes into play. Taking inspiration from the living and breathing and words found in God's Word, the new single aims to just point people to the Name of above all names, Jesus, instead taking on His Hebrew-given name of "Yeshua" or יֵשׁוּעַ as it is written in the original Hebrew.
Although Waller has had many collaborators on songs over the years including Casting Crowns' Mark Hall; 7eventh Time Down's Mikey Howard and even laying down vocals on a track with hip-hop artist Canton Jones, "Yeshua (The Name)" brings in a vocalist into the mix even closer than the others with his own 17-year-old daughter, Sophee.
Others are praising the song as well…
"Sophee's beautiful vocals add to the song in a way that I really think compliments John's" Jay Heilman, of Today's Christian Entertainment says. "Not only is it a powerful and uplifting track pointing people to Jesus, but the father-daughter duet just make it all the more special."
Fellow artist and Georgia-native Jason Fowler says "John Waller continues to shine the light of Jesus with his brand new song "Yeshua (The Name)" featuring his daughter Sophee, they proclaim the Name above every name with beautiful harmonies and a sound sure to bring joy to all who listen."
The song had even caught the attention of legendary former Kansas vocalist John Elefante, who says "How can you not like lyrics like this? That's so praiseworthy!"
WGTS 91.9 FM (Washington, DC)'s Mercedes Rich says "Cinematic! A great blend of worship and contemporary Christian styles! Beautiful vocals!"
The new single can be purchased now where digital music is sold and you can see the music video below. For more information about John Waller, check him out on social media on Facebook, Instagram and TikTok!
Courtesy of Today's Christian Entertainment