Munday Martin Releases Hit Rock Single, "Reactor"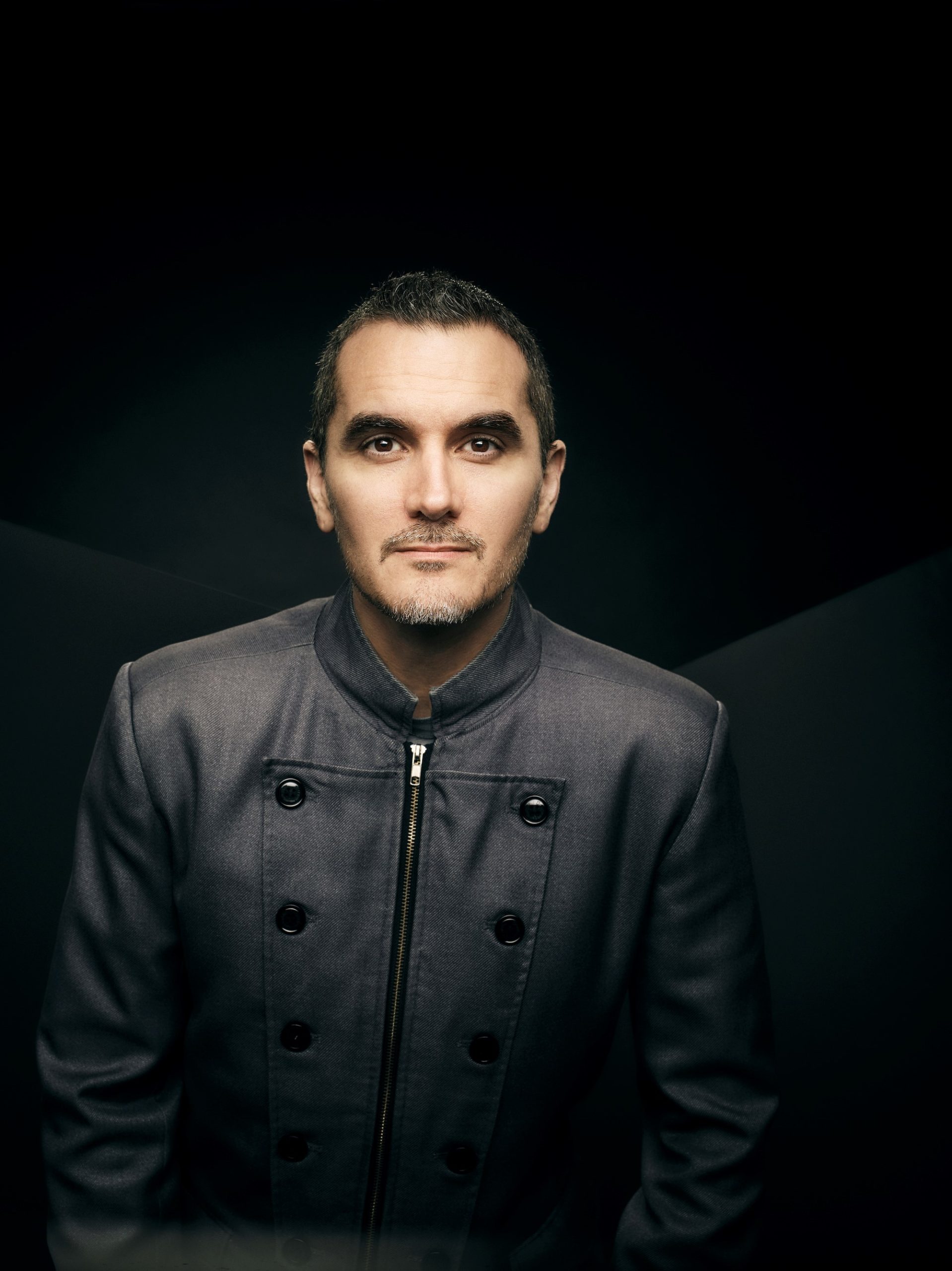 NASHVILLE, TENN. (Feb. 4, 2022) – On-the-rise rocker Munday Martin just released "Reactor," his second single since ringing in the new year – available to stream/download worldwide.

Pulling inspiration from some of INXS's 80s/90s greatest hits, Martin's song "Reactor" is the seventh single he has released in the last seven months. The driven artist plans to continue releasing a single per month. Aiming to quench listeners' growing thirst for creativity and original sounds in the rock space, "Reactor" is unpredictable and a breath of fresh air.

"There's a temptation to try to sound like everyone else when in reality, we need to sound like what God put inside of us," Martin said.

"Reactor" was written to address people who normally overreact to what life throws at them. Martin realized after writing the single that the lyrics were really a reminder to himself.
You won't find a way out of here
But you'll find that loving you need
To cope with the punches that come
You'll be riding on top of the Son
You'll be riding on top of the Sun
"I feel like everyday stress triggers and growing up in a home with an alcoholic are the things that drove me to addiction in the past," said Martin. "If every person can learn how to be more proactive and less reactive in response to the struggles life deals us, we can overcome the temptation to quit."
This song is uniquely important due to the COVID-19 pandemic's effects on mental and physical health as well as negative economic outcomes throughout society.
The hope of Martin, Producer John Mark Painter and the Munfunco Music team is for the song to relate to fans when they feel alone and to encourage coping mechanisms so that fans will live longer and happier lives.