David Leonard Joins The Provident Family Of Artists, Debuts New Single "Every Hour"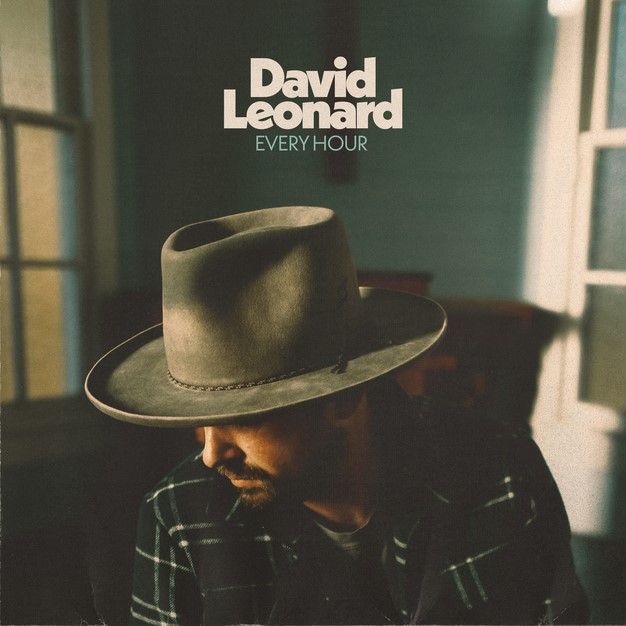 4 February 2022 – Nashville, TN – GRAMMY®-nominated and GMA Dove Award-winning David Leonard – artist, songwriter, storyteller, and producer – announces the release of "Every Hour," the debut single with his new label partner Sony Music/Provident Label Group. Available now at all digital outlets, a performance video for "Every Hour" is also out and can be viewed below.
"'Every Hour' was birthed when I was leading worship at my dad's college, where for the past 30 years he was a pastor and where I started leading when I was 15," Leonard shares. "My father was leaving to become the pastor at my home church, so during one of his last gatherings at the college, he asked me to lead worship. I was doing Matt Maher's "Lord I Need You" and out of that song a spontaneous moment happened, which is special because I'd never written a song that was birthed out of the same place that taught me how to lead worship. It was really cool to have it come out of that moment and space."
Finishing the song with Josh Baldwin and Stefan Cashwell, Leonard recollects, "Just like everybody else, through these last couple of years, I've really realized that the need for God is great. For me, I tend to try to make reminders and try to live in the space of constantly trying to remember, and this song has been that for me. It's become an anchor point that I've been able to fall back on and I'm really proud of it."
– # # # –
Official performance video for "Every Hour"
ABOUT DAVID LEONARD: David Leonard has been playing, singing, writing, and recording music since college when he and his friends formed the band Jackson Waters. He later performed with NEEDTOBREATHE before recording as one-half of the critically acclaimed and GRAMMY-nominated duo All Sons & Daughters. Leonard is also a GMA Dove Award-winning producer (Confio/Jaci Velasquez) and creative partner in The Creak Music (Ben & Noelle Kilgore, NEEDTOBREATHE, Brandon Heath, All Sons & Daughters). His songwriting credits include "Great Are You Lord," "Christ Be All Around," "All The Poor and Powerless," and "God Who Moves The Mountains." He released his solo project The Wait in the spring of 2019 with much acclaim from critics. For more information, please visit DavidLeonardMusic.com and on his socials below.