I was nineteen when I broke my neck in Canada. At the time I was diagnosed with...
Even though I walk through the valley of the shadow of death, I fear no evil, for...
Slightly Obsessed #128: Beyond the Veil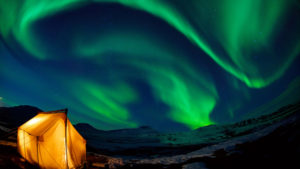 So we do not focus on what is seen, but on what is unseen. For what is...