Thus Noah did; according to all that God had commanded him, so he did. – Genesis...
By faith Enoch was taken up so that he did not see death. He could not be...
Slightly Obsessed #140: Your Life Matters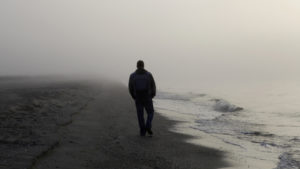 By faith Noah, being warned by God about things not yet seen, in reverence prepared an ark...